The Fireplace Industry Information
A fireplace or stove can add beauty, warmth and value to your home and set the mood for memorable gatherings of family and friends. But choosing and installing a hearth system without adequate expertise is like playing with fire. That is why our industry is making quality training and credentials its mission.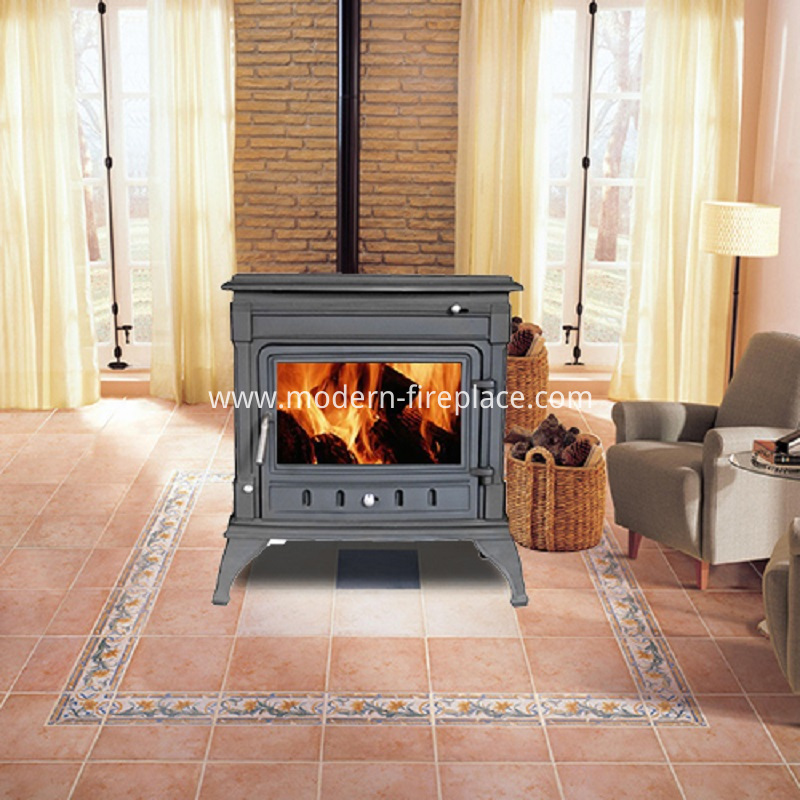 Planning and installing fireplaces, stoves and their venting systems requires experience, technical knowledge and skill. Numerous decisions -- from proper floor protection to appliance sizing and placement to venting system compatibility and height-should all be made with the expertise of a specialist.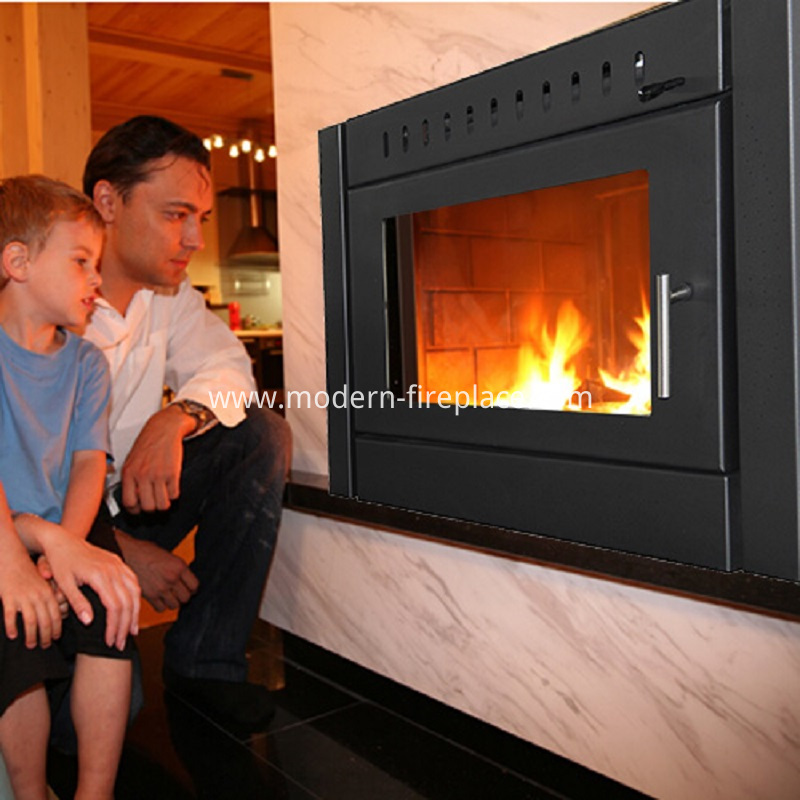 Nothing beats the smell and feel of a log burning on in the fireplace. Wood burning fireplaces instantly enhance the atmosphere of a room. You can keep warm and go green, too, because unlike with natural gases, wood burning fireplaces are fuel with renewable resources. Investing in a wood burning fireplace can even earn you up to $1500 in tax incentives.