Introduction To Types Of Fireplaces
Electric Fireplaces

Not everyone is comfortable with an open flame in their home, but that doesn't mean they shouldn't be able to keep warm. Electric fireplaces insert offer all of the warmth and comfort of traditional fireplaces as well as remote control, allowing for temperature adjustments from across the room. With winter here, there's no better time than now to invest in a safe and efficient electric fireplace from fireplace factory.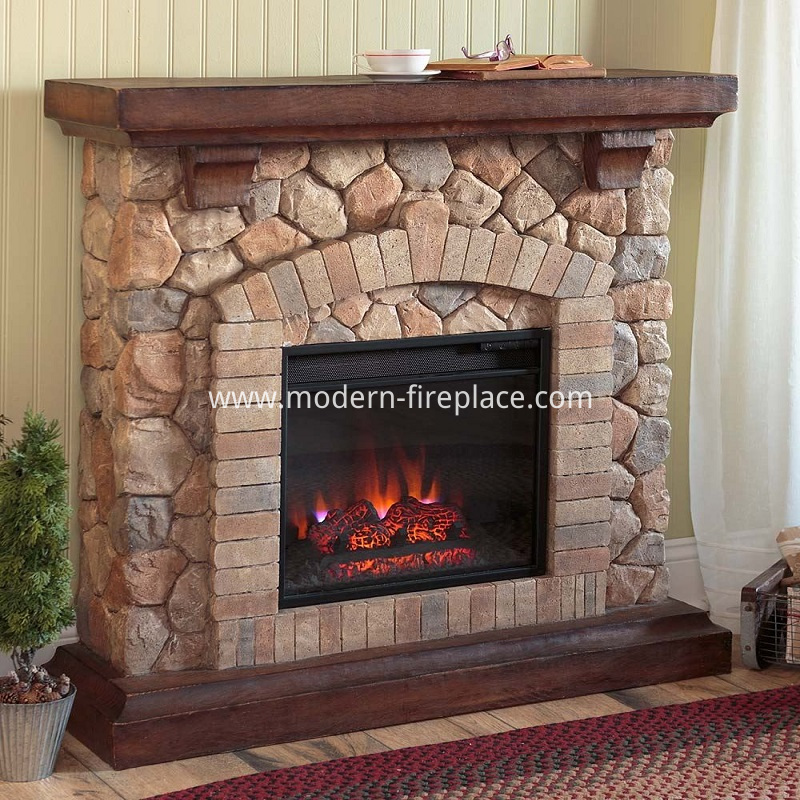 Wood Burning Stoves

If you're looking to heat your home and you're tired of high heat bills, a wood burning stove might be exactly what you need. We understand that buying a quality product is important to all of our customers, that why fireplace factory only carries the best name brands.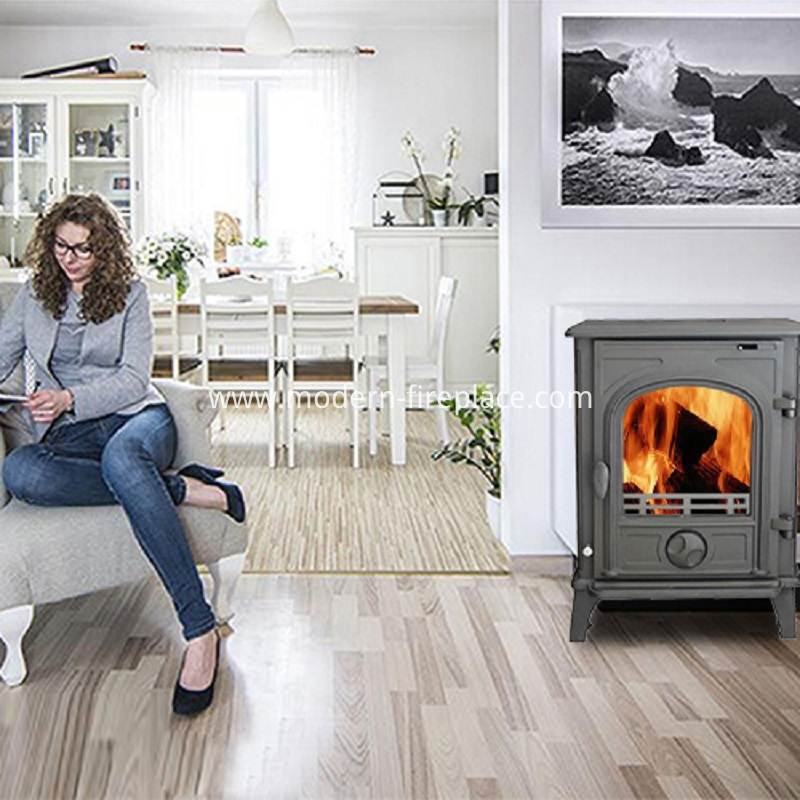 Wood Pellet Stoves

Today, few people have the time to stack and split fire-wood, that's what wood pellet stoves are more popular than ever. The beauty of wood pellet fireplaces is that they burn clean, the fuel is cheap, and they are comparable to traditional fireplaces, making them a great investment for homeowners.