You might already have a gorgeous fireplace(Wood For Wood Burning Stoves) in your home, but if you plan on having it stay beautiful, it`s important to invest in some quality tools and accessories to help it stay clean. Fireplaces can get dirty quickly, so having a basic tool set is vital. Most sets include the basics: a poker, a broom, and a shovel, but you can also use this essential as another chance to decorate. Mix and match your Fireplace Accessories for a stunning scene.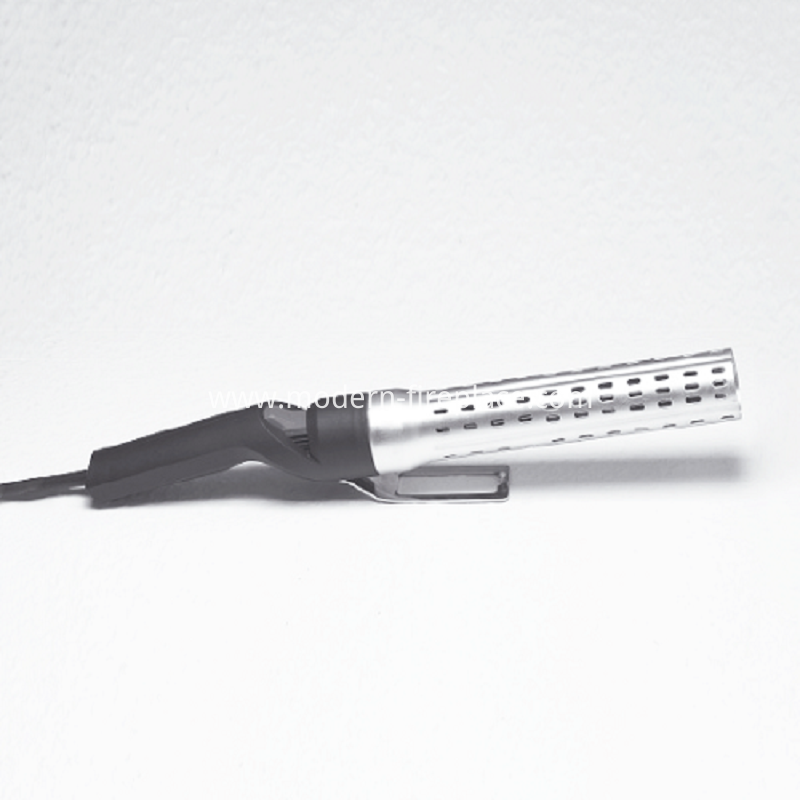 If you have small children, or just want to avoid any potential danger around your fireplace, a fireplace screen is a great way to keep sparks from coming out of your fireplace, and small fingers from going in. While it's mainly a safety feature, it can work wonders as a decorative accent. Try a more traditional screen with metalwork on its exterior, or take a look at the more simple and modern styles that use glass or sheer screen to avoid obstructing the cozy view. A log rack can help provide an attractive place to store some logs conveniently (so you won't have to go trudging out in bitter winter weather to get some), while an andiron in an unique design is a fun way to keep your logs in place while they're burning. It goes without saying that all of these items should be made out of a fireproof material. Triple check to make sure that what you're purchasing has been tested and safety rated!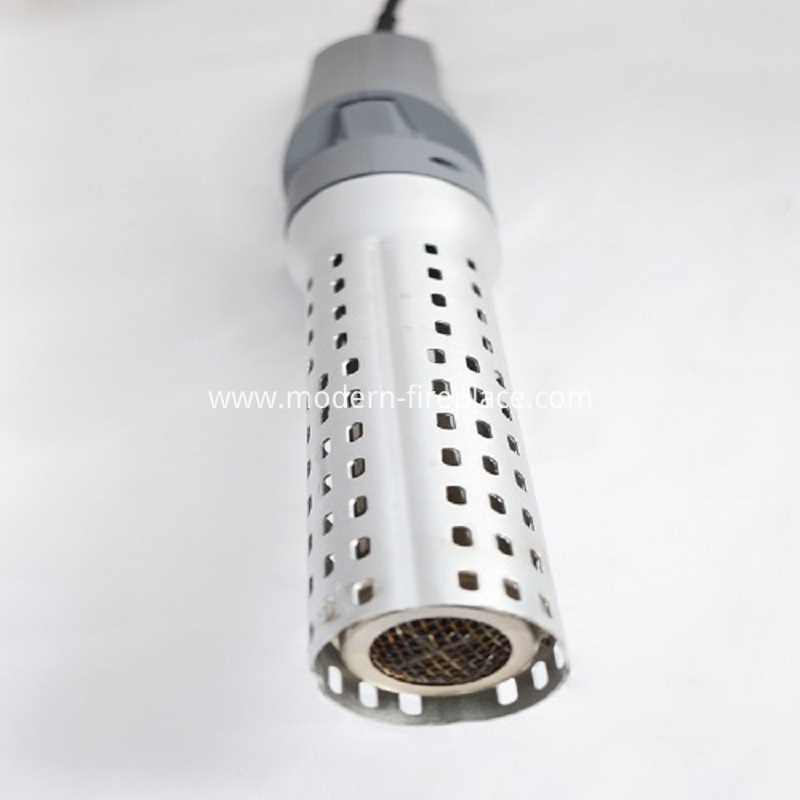 We are outdoor wood boiler manufacturer in China, if you want to buy Fireplace Inserts Wood, Fireplace Tool Set,decorative fireplace screens,zero clearance fireplace, please contact us.